Cut and install skylights with Flexi shafts.
Best Environmental Natural Light Solution
Skylight Installation
Flexishaft skylights are ideal options for bringing more natural light into your building. Skylights are the most environmentally friendly solution for daytime lighting.
The material used in the manufacture of skylights are affordable priced. And with our expert skills to get the job done quickly all makes a skylight a modest investment to draw in natural light.
Talk to us about installing a solartube at your place.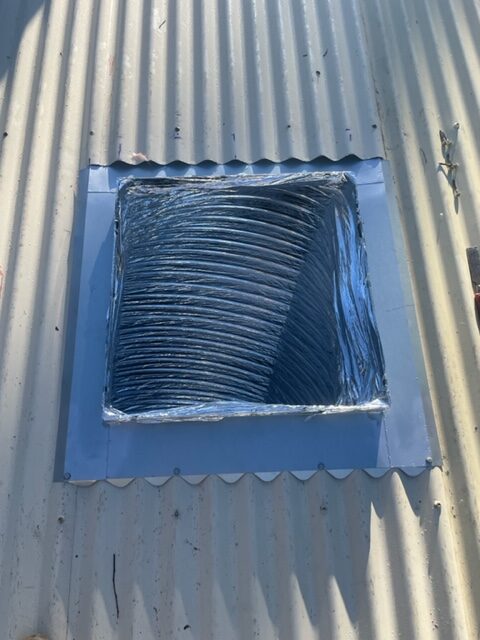 Bellingen Plumbing
With site sheds in Bellingen, Urunga and Coffs Harbour we are your long time local plumber. We are also close get to your emergency plumbing situation quickly.